Birthday Function Rooms in Brisbane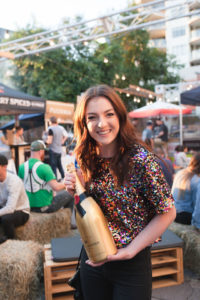 As birthdays come only once a year, why not make your next birthday an event to remember? The Regatta Hotel's functions team will ensure that all birthday celebrations spent in our function rooms mark the event for years to come. In fact, we offer several exceptional birthday function venues in Brisbane which are sure to suit the requirements of your event.
We value our customers' experiences with us, so you are guaranteed not only a relaxing space to celebrate your special day, but also excellent service and fine food as well in one of our beautifully presented birthday function rooms.
Brisbane's riverside is the perfect location for birthday parties, and with easy access via CityCat, there's no better place to celebrate your next birthday than the Regatta Hotel in Toowong.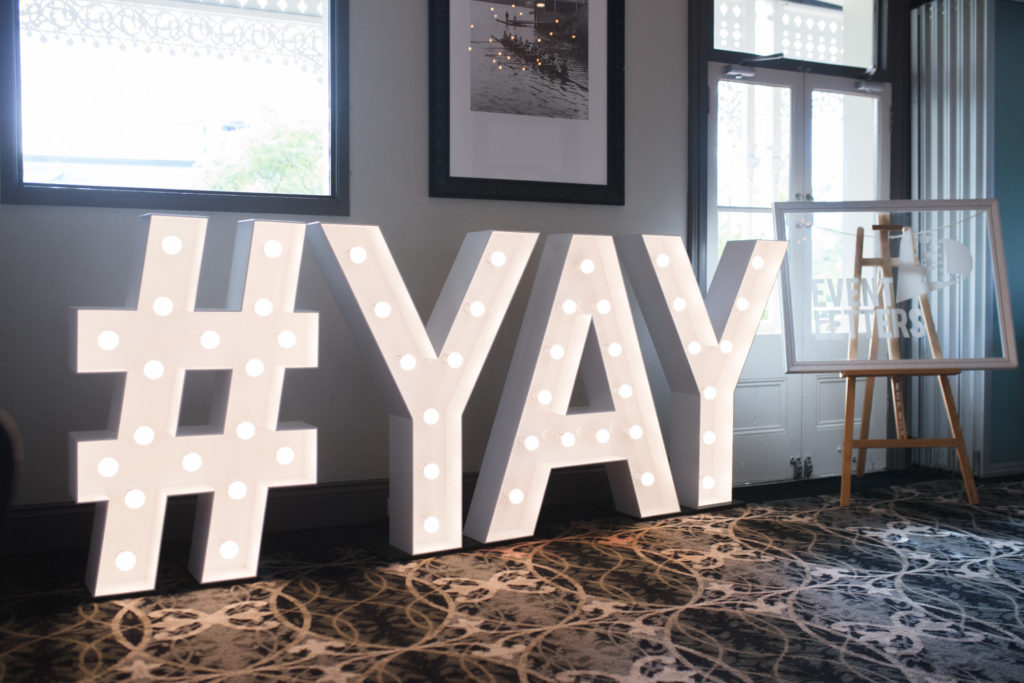 Function rooms for all birthday celebrations
At the Regatta Hotel, the personable and friendly members of our functions department strive to provide every guest with a memorable birthday experience, one that provides lasting memories for many years to come. We have a broad range of different function rooms available, each offering a different experience for partygoers.
When you choose our historic, award-winning riverside hotel for your birthday celebration, you have the choice of the Winterford Room, Thornton Room, Gailey Room, Gazzard Room, Henley Room or the Walrus Club. As with larger function centres in Brisbane, each room caters for different sized groups, so depending on your needs and preferences, we will find the perfect birthday party functions venue for you here at the Regatta Hotel.
Along with all the finishings that create a comfortable and welcoming night, each of our beautifully presented birthday function rooms has its own distinct features, from the Henley Room's famed wine cellar to the Walrus Club's 1920s ambience. When you celebrate your special day with us, we take careful consideration of every aspect of your birthday event, from the menu and drinks list to your guests' dietary requirements — you can rest assured that we will do everything we can to ensure your birthday is as special and memorable as can be.
For expert guidance in selecting which of our birthday function rooms in Brisbane would be best suited to your party, please read over the capacity information of each room below:
Capacity
| | | | | |
| --- | --- | --- | --- | --- |
| Room | Cocktail Capacity | Banquet Capacity | Theatre  Capacity | Board Style Capacity |
| Winterford | 80 | 24 | 30 | 16 |
| Thornton | 40 | 16 | 30 | 10 |
| Gazzard | 30 | 16 | 30 | 10 |
| Winterford/ Thornton | 120 | 40 | 60 | 25 |
| Winterford/ Thornton/ Gailey | 140 | 48 | 70 | 30 |
| Winterford/ Thornton/ Gailey/ Gazzard | 250 | 80 | 100 | 40 |
| Thornton/ Gailey | 50 | 32 | 60 | 20 |
| Thornton/ Gailey/ Gazzard | 70 | 40 | 80 | 30 |
| Gailey/ Gazzard | 40 | 24 | 50 | 17 |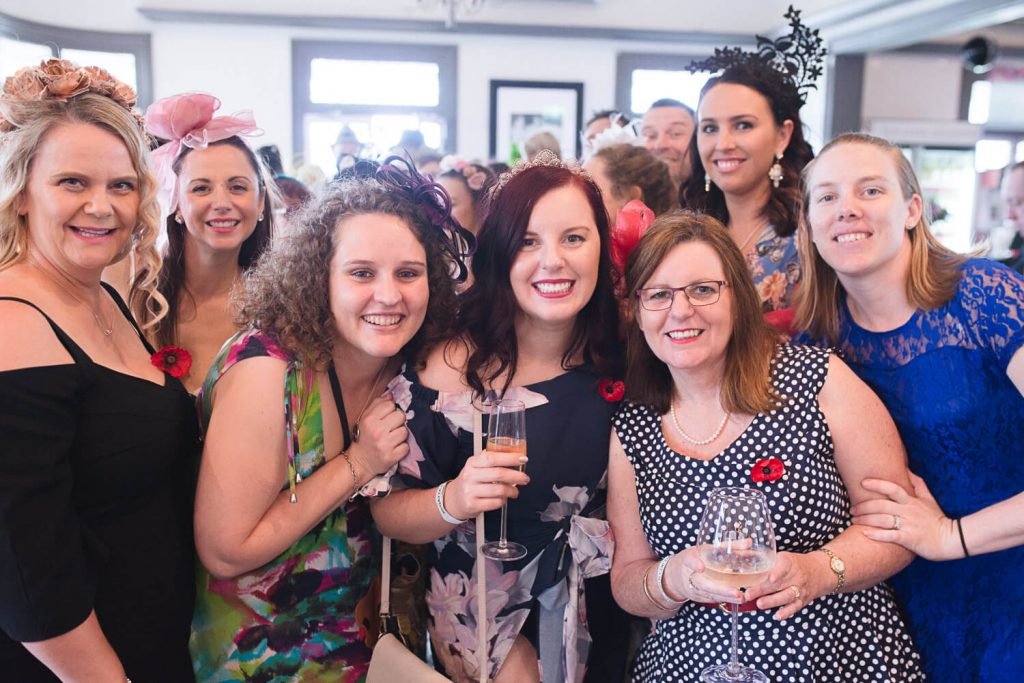 Download our Special Events Package for more information on our function rooms, menus, inclusions, and more.
Make your special day an extraordinary one at the Regatta Hotel on the Toowong riverside. For birthday function venues bookings, reservations and enquiries, you may send us a query using our contact form below.