The Walrus Club
Event Navigation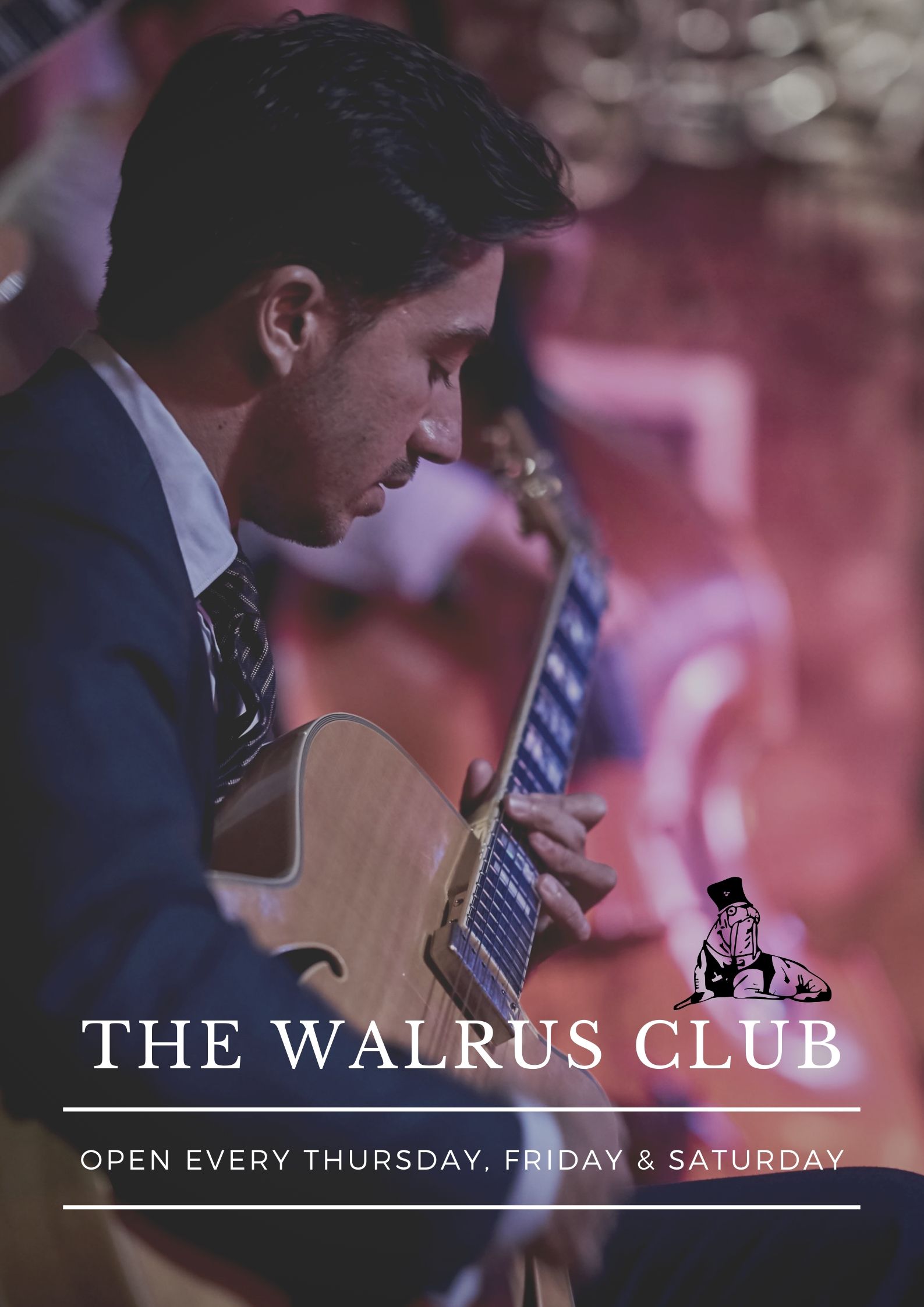 We are super excited to announce that The Walrus Club is now open every Thursday, Friday and Saturday! This weekend we will welcome back some of our favourite musos to stage, live from 9pm on both Friday and Saturday night!
Open from 6pm until late. No reservations are required.
We look forward to welcoming you back!