COLOURS OF THE SEASON
Event Navigation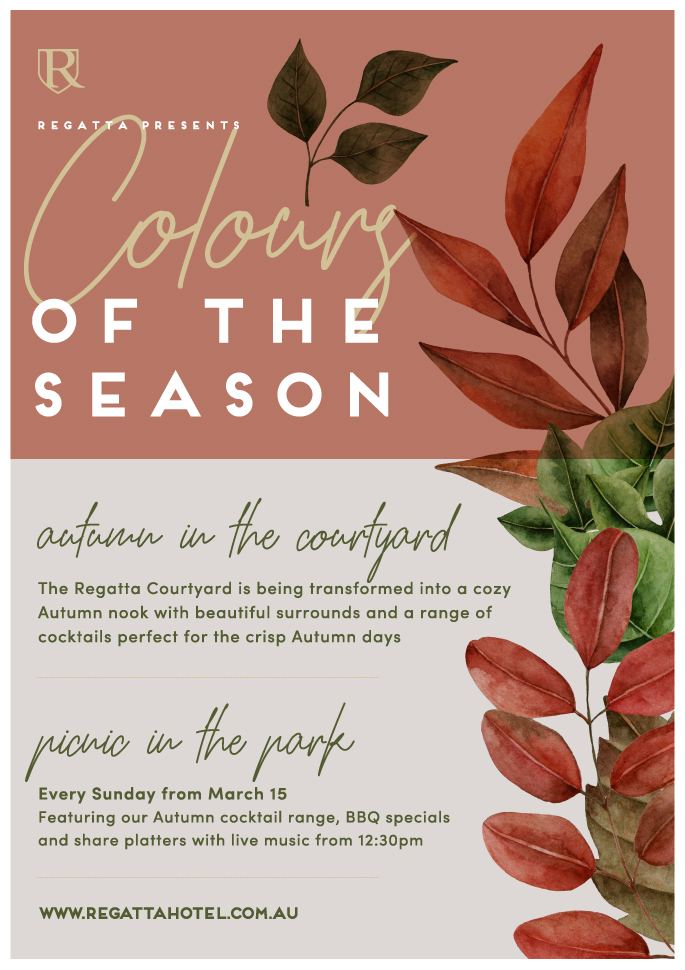 Discover all the colours of the season!
From the 3rd of March, join us in our open-air courtyard as it transforms into an enchanted parkland for the Autumn months. Winding in and amongst the ceiling canopy and down into the booths will be a mass of leafy foliage from rusted Ginko with burnt Eucalyptus, accented with golden Pepper Berry & illuminated gold frosted maple, culminating in the 5m grand tree taking centre stage.
It's a celebration of the changing of the seasons and the explosion of colours and flavours that accompany it. Enjoy a range of curated cocktails from the classic negroni, a picnic punch, Apple spritz's made with Aperol and apple cider, to fruity sangria's to share.
No reservations are required and it's open all week!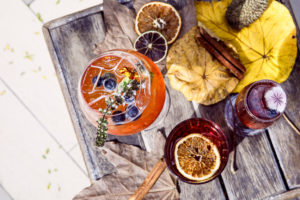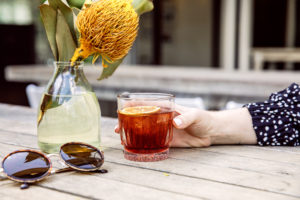 PICNIC IN THE PARK
Join us every Sunday from the 15th of March for a picnic in the park from 12-5pm! Expect BBQ specials, grazing boards, prawn po' boys to picnic platters, perfectly paired with the Autumn cocktail range. A 3 piece band will take to stage, bringing all the picnic vibes from 3pm. No reservations required!