The Boatshed – Book now!
Event Navigation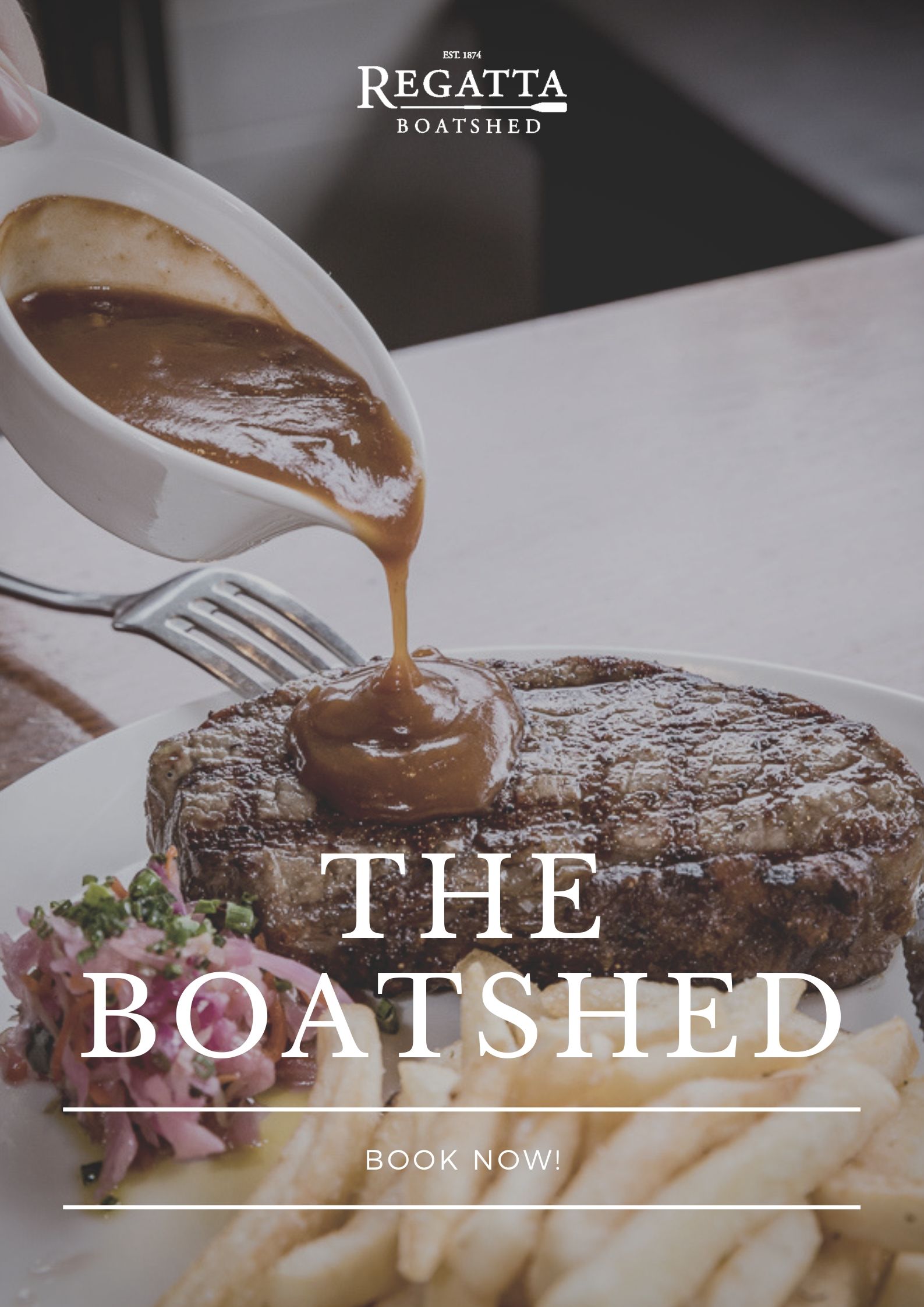 The Boatshed will be returning to its usual opening hours and we can't wait to welcome you back to enjoy some of Brisbane's finest cuisine.
Monday – Thursday: 11.30-2.30pm / 5.30pm-9pm
Friday – Saturday: 11:30-3:00pm / 5:30pm-9:30pm
Sunday: 11.30-3.00pm / 5.30pm-8:30pm
Click here to view The Boatshed menu.