The Walrus Club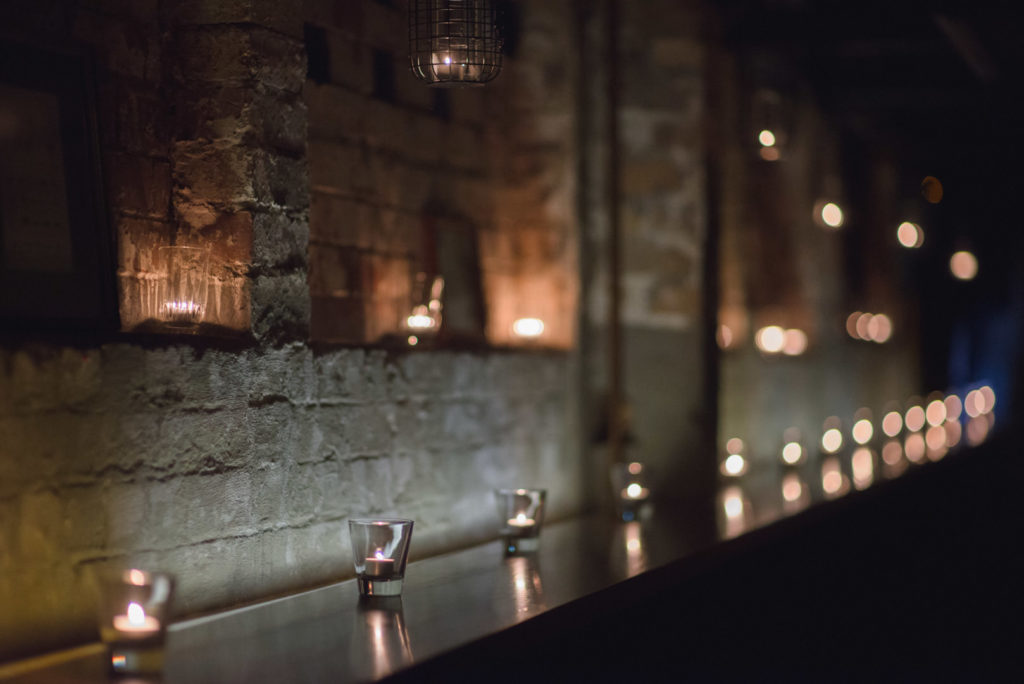 Hidden away in an underground den, lies The Walrus Club, a speakeasy bar for fine ladies and dapper gents. Authentic in its prohibition approach, The Walrus Club is designed to be a secretive escape from reality, seen in the two inconspicuous, stairway entry points.
The Walrus Club is known for its premium, speciality rum range, as it proudly boasts over 150 different blends including the Appleton Estate 50YO Jamaican Rum, Pusser's English Navy Rum to name just a few. A broad range of rare and unique spirits – more than three hundred mid-range to premium drops –have been stealthily sourced from places such as local distilleries, the very far corners of the globe, and everywhere in between. As for the ladies, a decadent cocktail menu developed by our Cocktail Connoisseurs goes down a treat.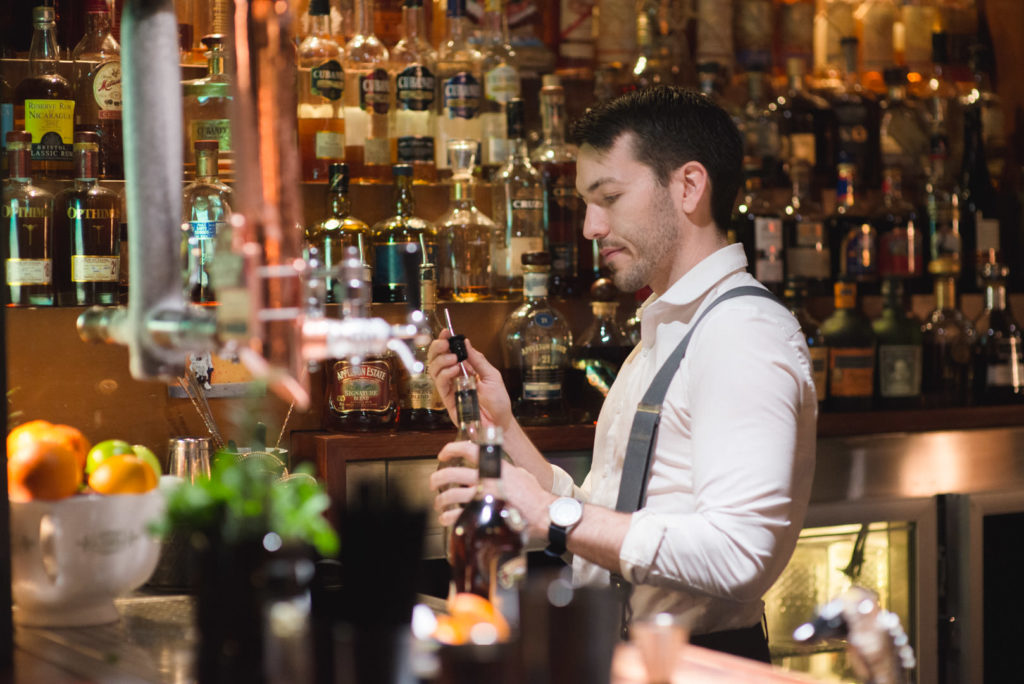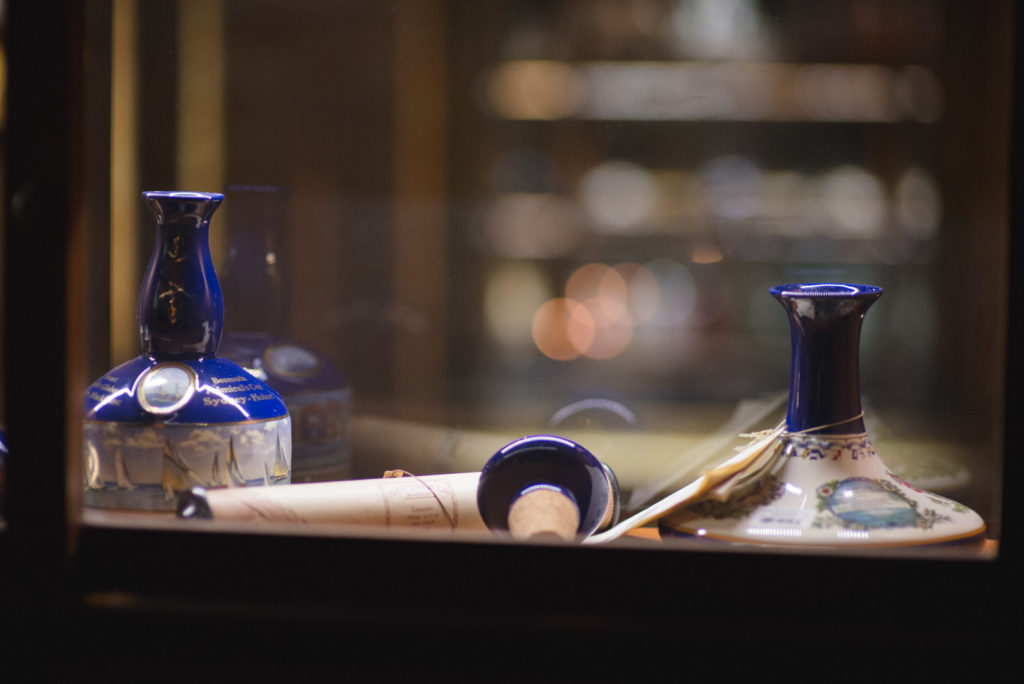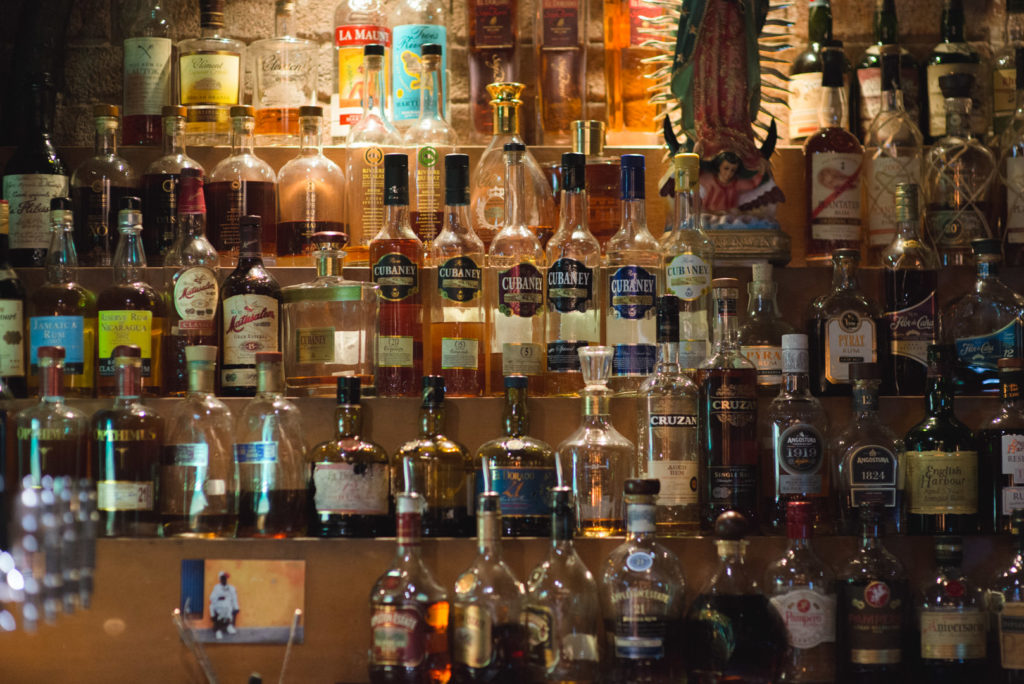 The Walrus Club will officially be reopening it's doors every Friday and Saturday night as of the 10th of July! Open from 6pm until late, featuring Lawson Doyle live on stage at 9pm on Friday and The James Dillion Band on Saturday night, the 11th of July.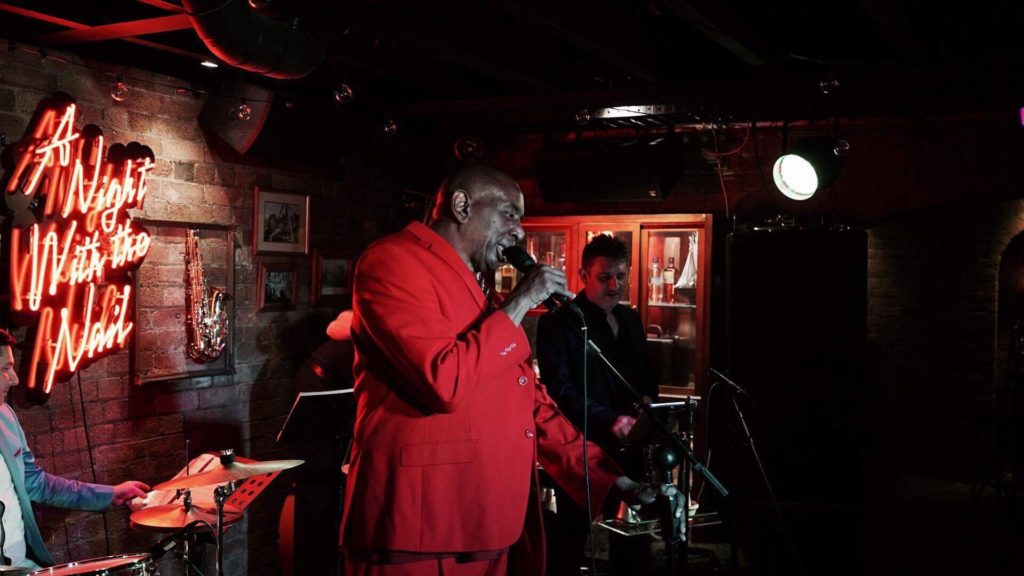 For more information, visit The Walrus Club website here.