The Courtyard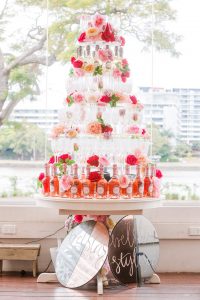 Resembling an endless, summer patio, dressed with florals, festoon lighting and lanterns, The Courtyard is the perfect setting for a cheeky evening drink or chilled afternoon session. The Courtyard captivates the relaxed Brisbane culture of being outdoors, socialising with friends, listening to live music and enjoying good food and beverages.
The Courtyard is our al fresco dining and bar area located on the ground floor of the Regatta Hotel in Toowong. Offering stunning views of the Brisbane River and Coronation Drive, a view that's particularly beautiful when the jacarandas are in bloom, it is one of our most popular bar and dining venues all year-round. The Courtyard offers a relaxed ambience that's perfect for catching up with friends or family and sharing something from our quality share menu of delectable bites. It's sure to satisfy your tastebuds and keep the whole group happy.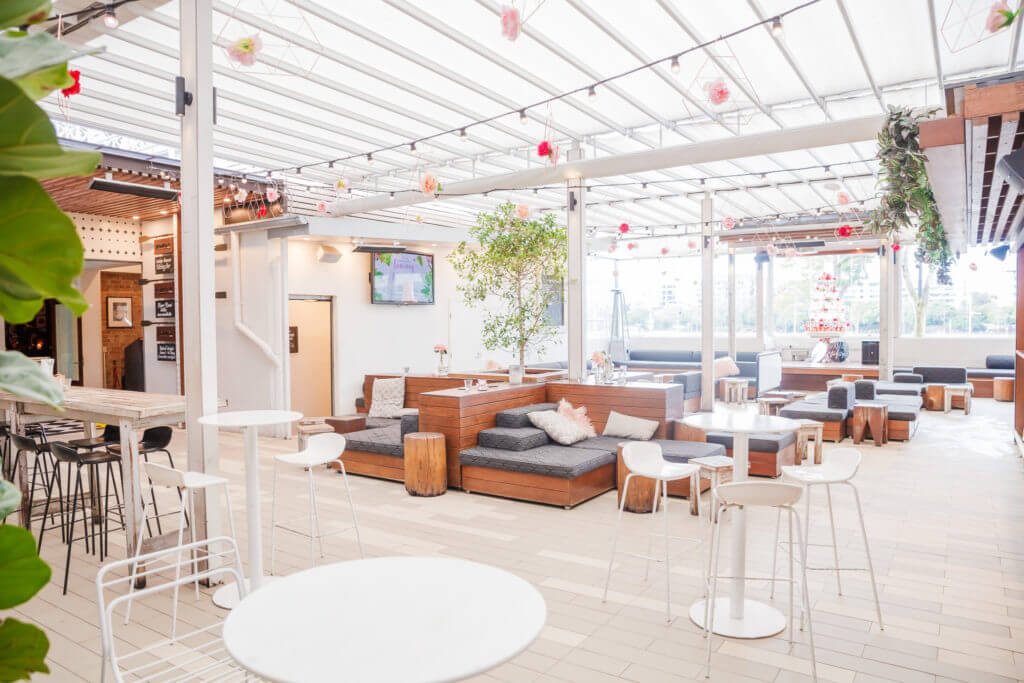 A seasonal menu highlights a tantalising mix of exotic tapas, hearty favourites and a delicious range of gourmet pizzas. With its emphasis on shared meals, the Courtyard menu is perfect for casual dining experiences whether you're dining as a couple, with friends, colleagues or the entire family. Our share menu features a wide variety of snacks and hors d'oeuvres, carefully prepared by your chefs, and we also offer a sensational pizza menu with the option of gluten free bases. And as with all menus at the Regatta Hotel, there's something for every generation.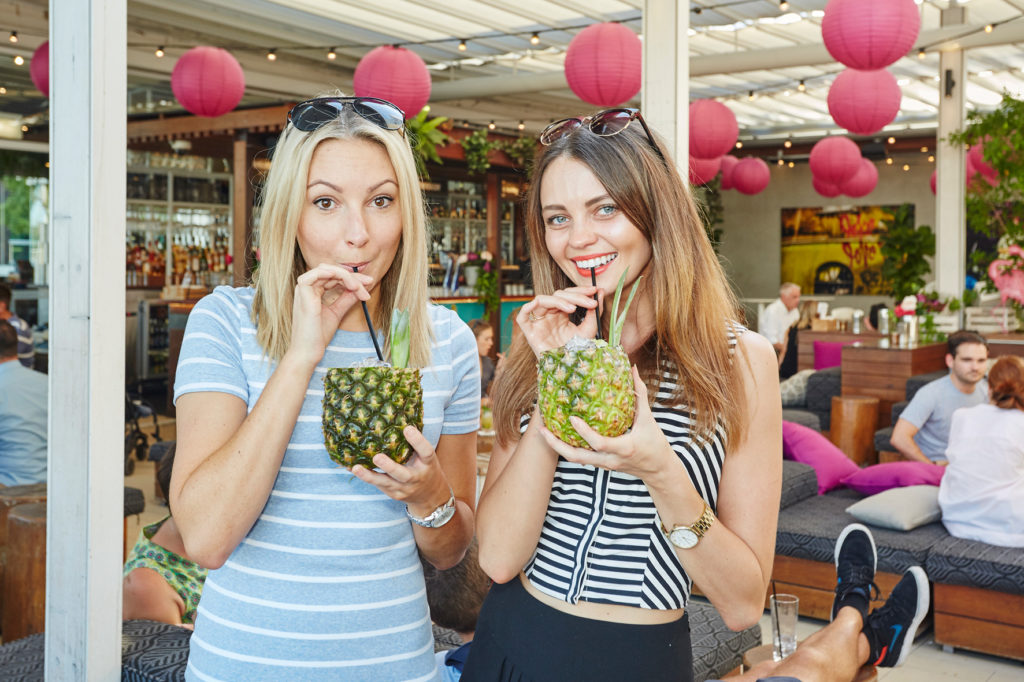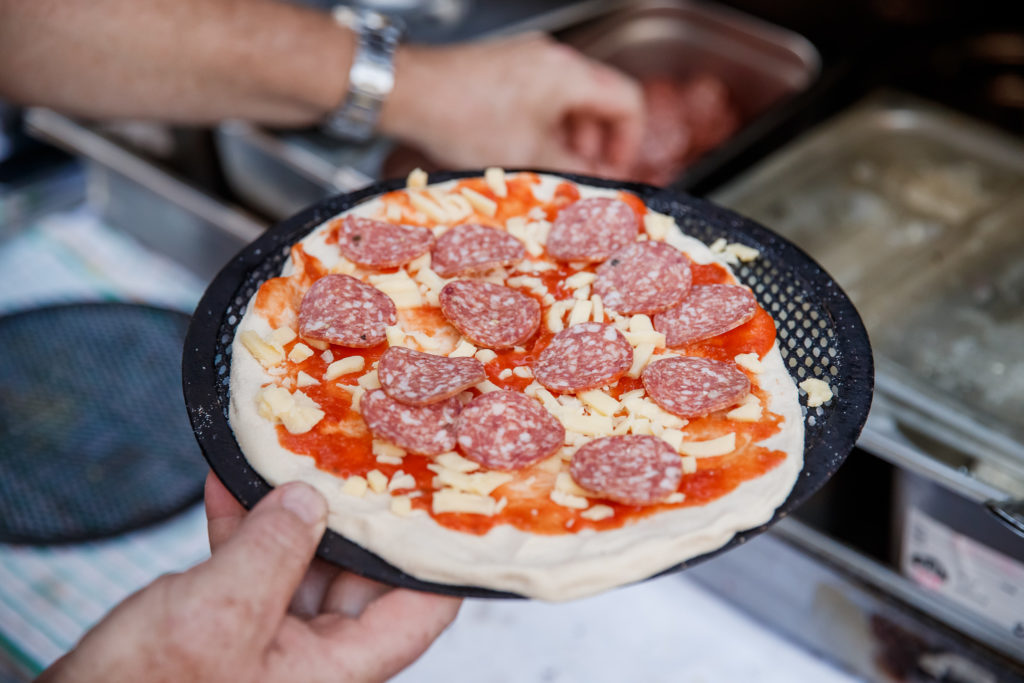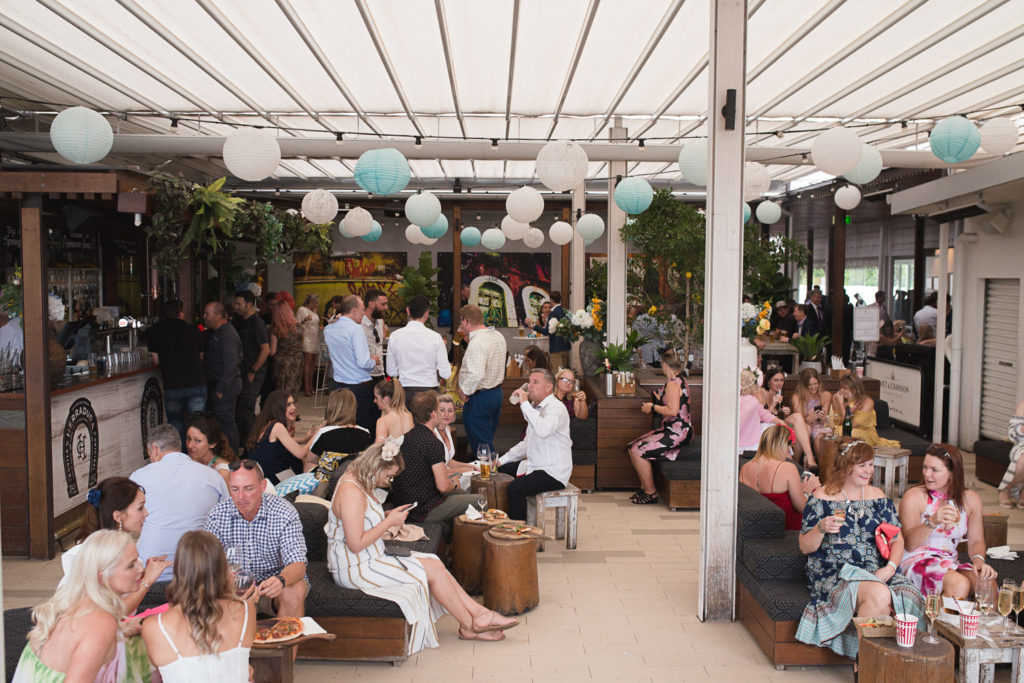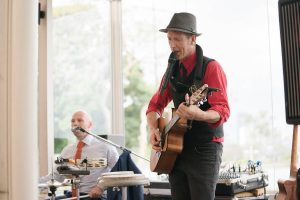 Live music adds to the ambience, seeing local musicians take the stage on Fridays from 4-7:30pm. This Friday check out Russ Walker!
This aspect of the venue is not reservation based, allowing anyone to enjoy a seat, if free.