River Road Café
Located outside on the quaint sidewalk, lies our River Road Cafe. Open for breakfast, brunch, lunch and dinner, River Road Café offers a relaxed dining experience right on the river.
Our humble coffee cart and café focus on the mantra of simple, classic flavours, best served with friendly service. The classic tradition of roasting every origin separately was just as our Italian forefathers intended those 146 years ago. The simple means of creating blends with flavour profiles that have been proven during the last fourteen decades are what drive our locals back for another drop.
NEW TRADING TIMES:
Monday – Tuesday: Closed
Wednesday – Sunday: 06:30 – 15:00 / 17:00 – 21:00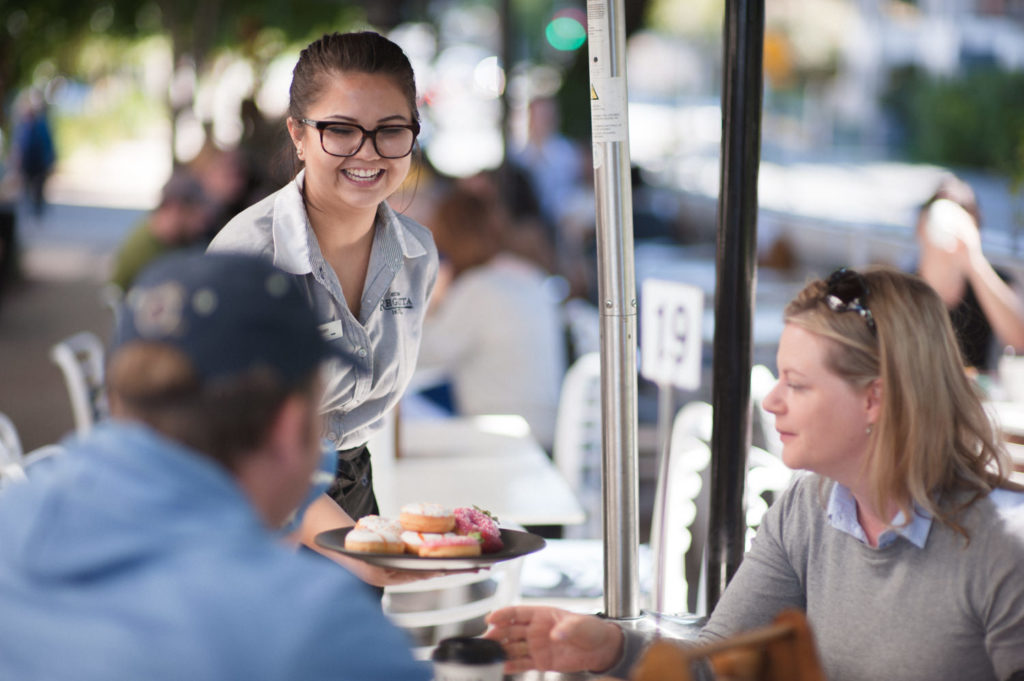 Breakfast
Serving breakfast and coffee from 6.30am – 11am, our menu speaks hearty and healthy flavours, with a few sweeter options. Particular favourites among the team include the blueberry pancakes, River Road Big Breakfast and the delectable Spanish style omelette. Our breakfast menu is designed to offer something for everyone, with a special menu just for young people.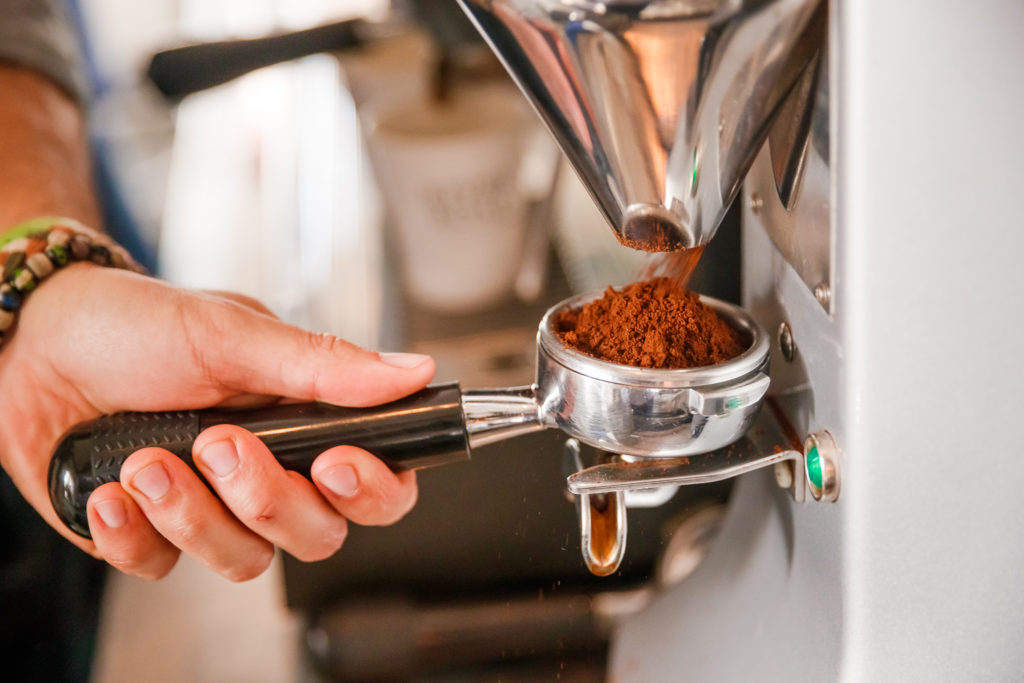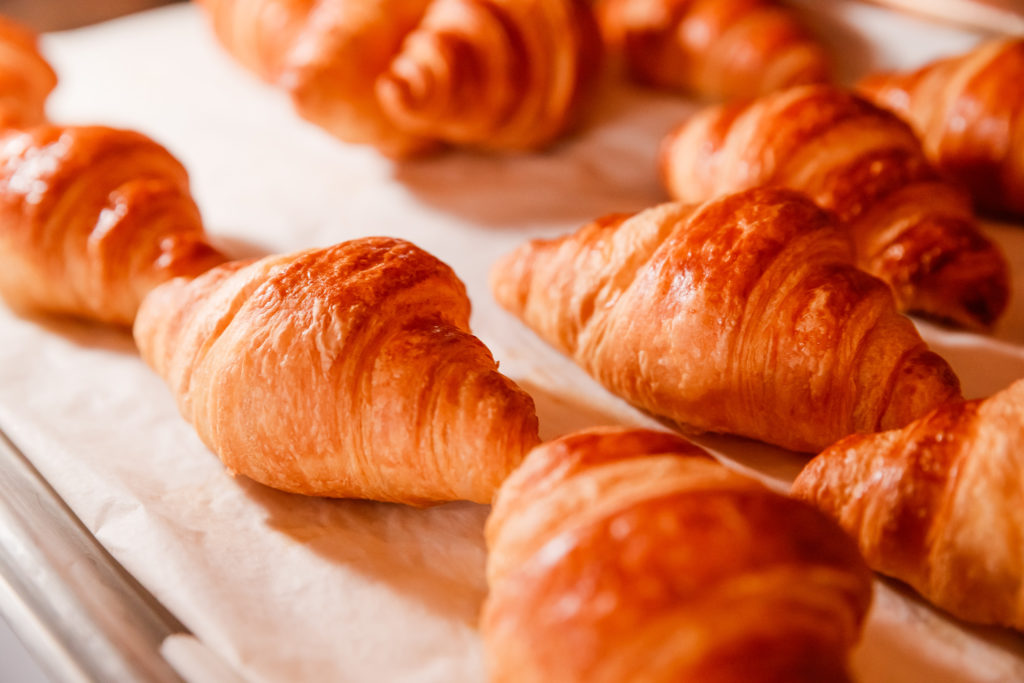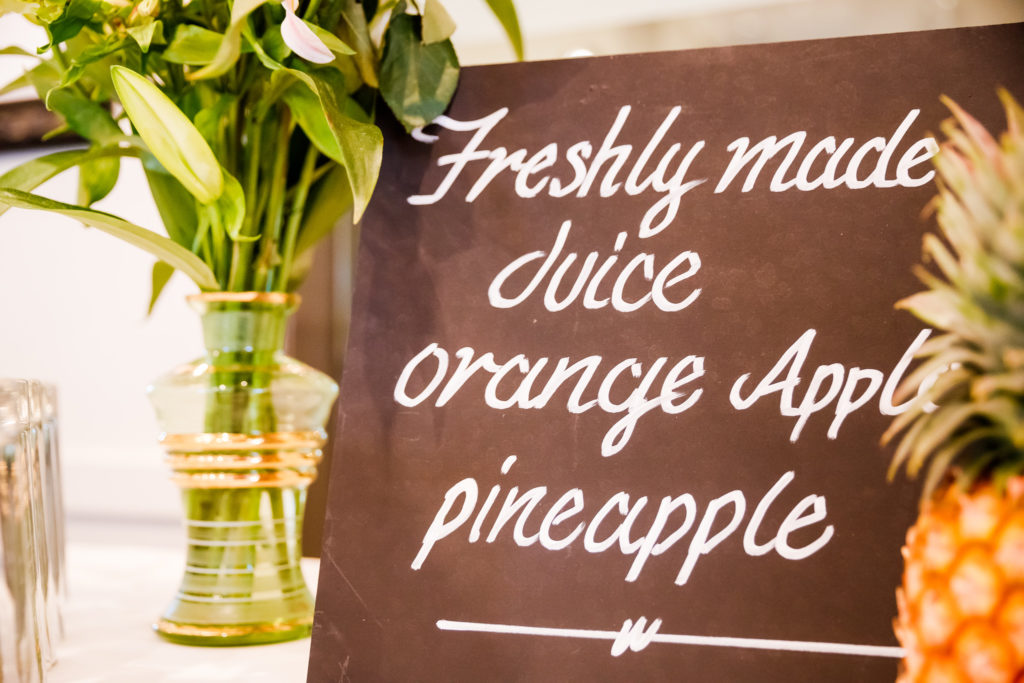 Lunch & Dinner
We start our lunch seating from 11.30am – 3:00pm with dinner from 5.00pm – 9pm and continue to serve up a selection of steak, fish and chicken dishes with a superb selection of salads and sides. Some of our Regatta favourites include the Pork Pretzel Burger, Beer Battered Fish & Chips, Chicken Schnitzel and the Bangers & Mash.
 View The River Road Cafe Breakfast Menu here.
View The River Road Cafe Lunch & Dinner Menu here.