10 French Party Sayings You'll Need To Know!
With only three and a half weeks to our fabulous Midnight In Paris New Year's Eve Party, we're brushing up on our french skills, or perhaps the most important phrases to navigate the boisson (beverage) and buffet stations throughout the evening! After all, when it Paris… Get that certain je ne sais quoi with our guide to the 10 French Party Sayings You'll Need To Know!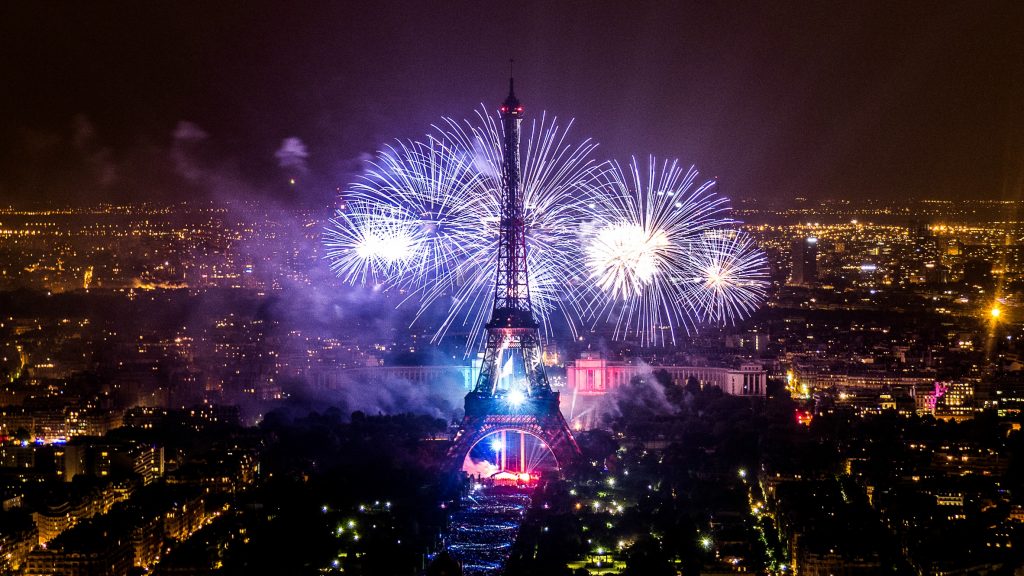 Plus de champagne s'il vous plaît – More champagne please!
Otherwise, the most important phrase of the evening, especially when it comes to the Moet.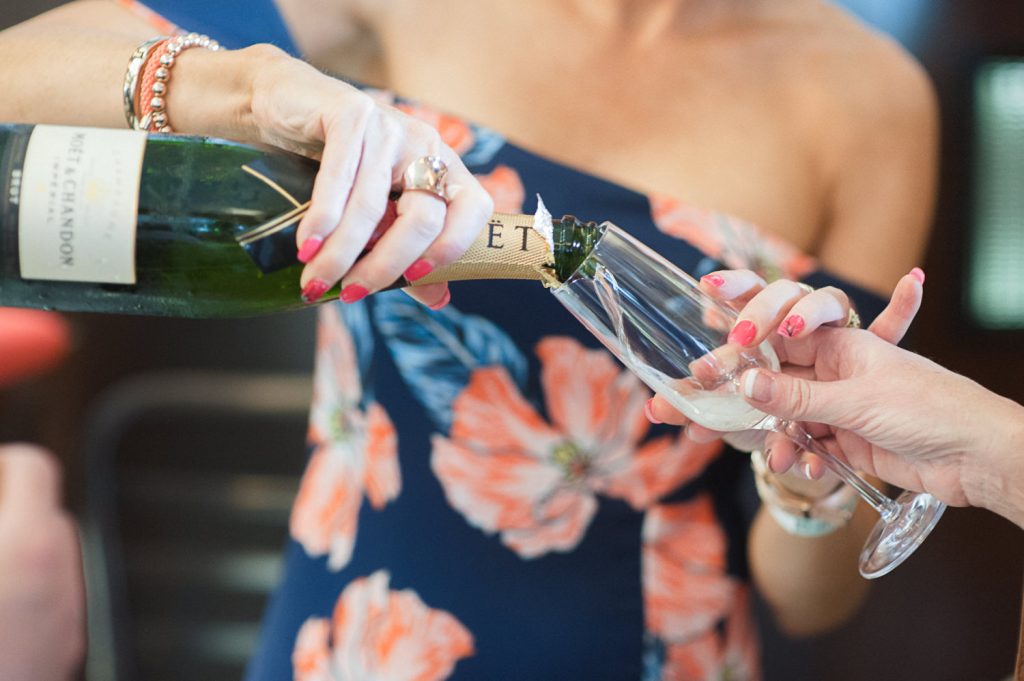 Laisse danser – Let's dance!
Stromae had it right, when he sung (repeatedly) Alors on danse! – (So we just dance)
Raising your glass has never sounded so chic.
Vous rencontrer sous la tour Eiffel – Meet you under the Eiffel Tower!
Because a central meeting point is essential, especially after a little mingling!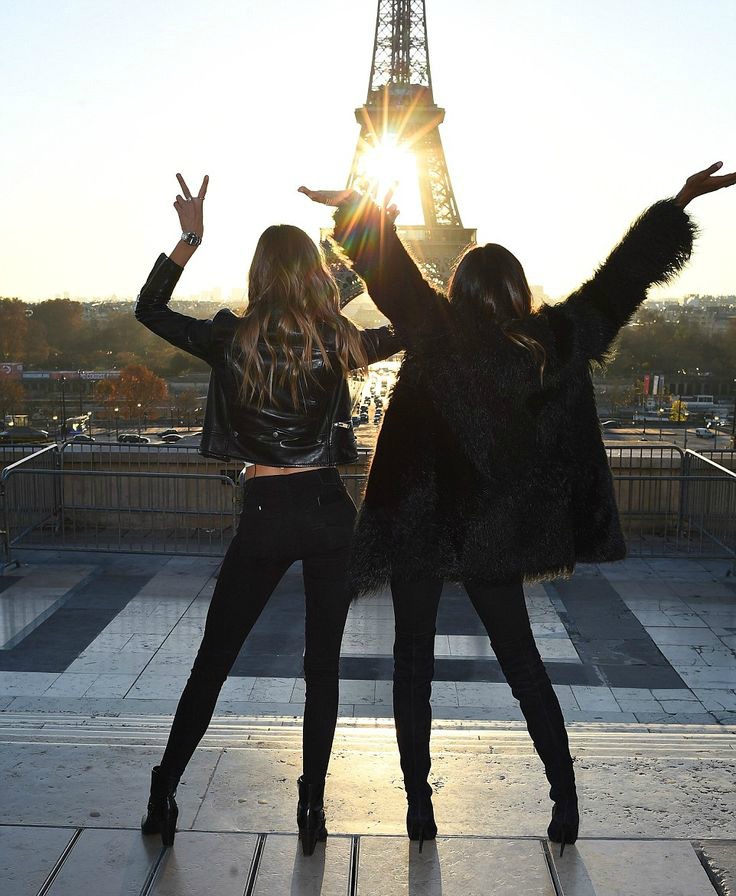 Passer les croissants – Pass the croissants
It's New Year's after all, there's no better time to indulge! Besides these 2017 calories don't count in the new year right? 😉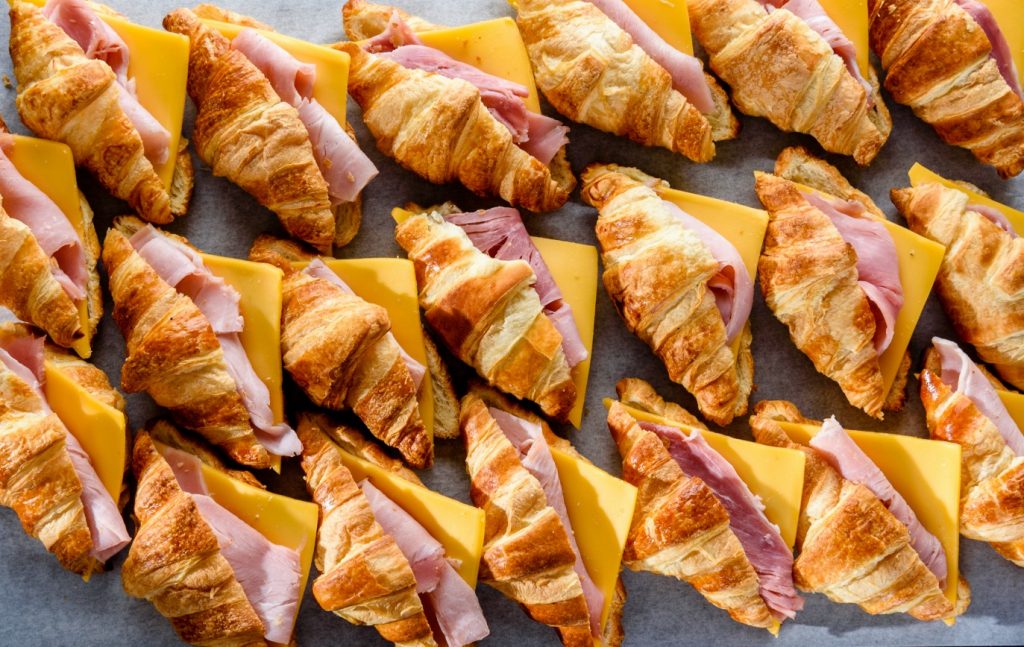 Le barman est mignon – The bartender is cute!
Discreet, foreign flirting! The French wouldn't have it any other way.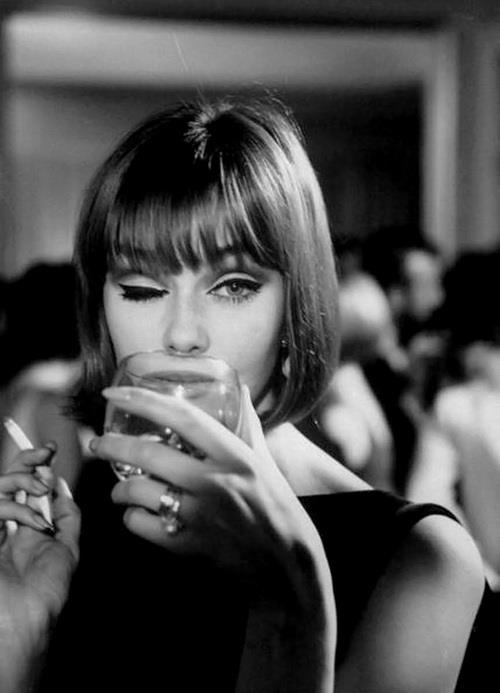 Je serai au bar – I'll be at the bar
There's no time to waste with a 4hr premium beverage package. Have you tried a French Polynesian?
Heure de la photo – Photo time
Your gram won't update itself! Don't forget the official #RegattaMidnightInParis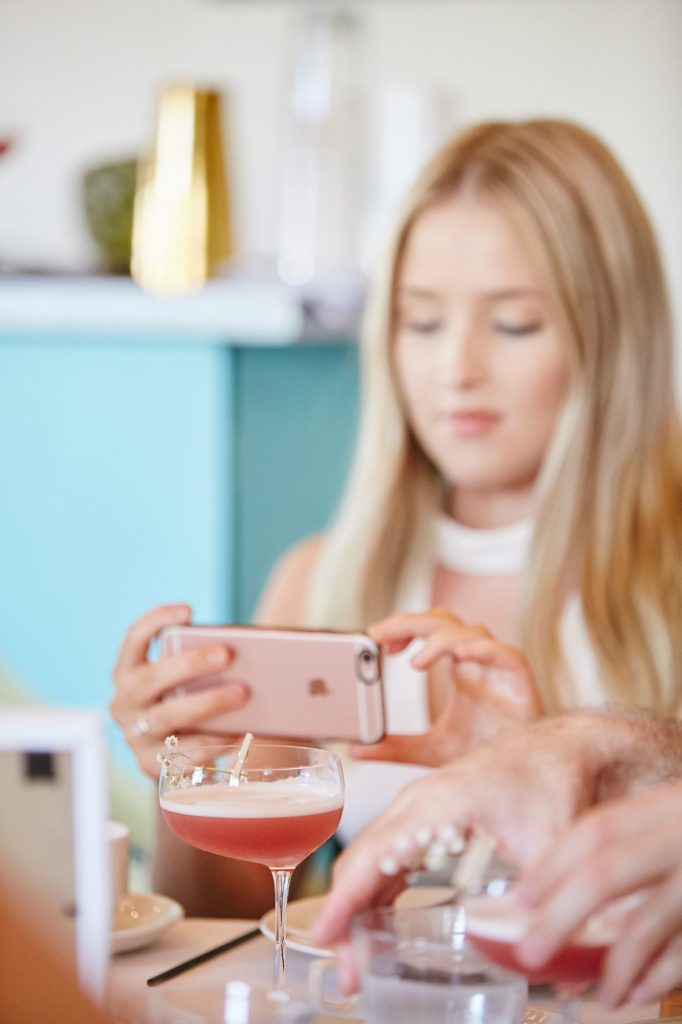 Vous cherchez bien – Are you on the menu?
 It's not New Year's without dishing out (pun intended) a pickup line on the next stranger…Keep it cheeky 😛
Trois, deux, un, bonne année – 3, 2, 1, Happy New Year's!
Want to be mistaken for a true Parisian? This french countdown will do it!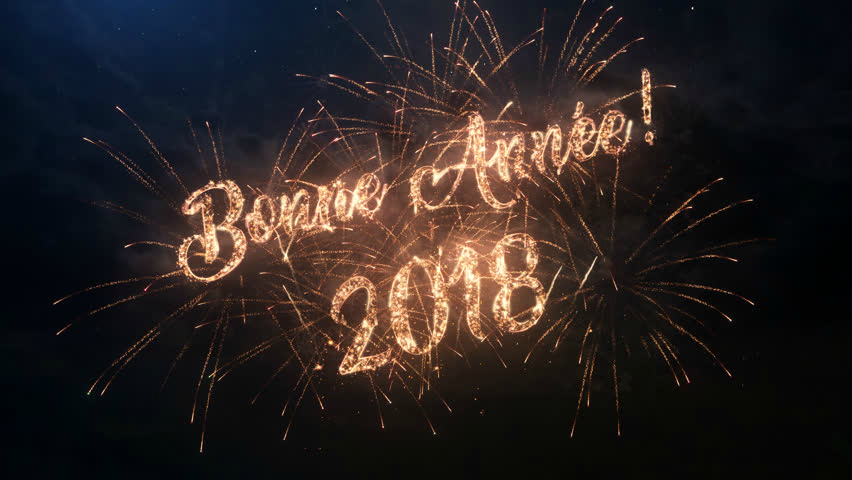 Ready to french kiss goodbye the year that was 2017? Now's the time to purchase your tickets to the ultimate French fête? Head straight to the website tout de suite and we will see you there!
---